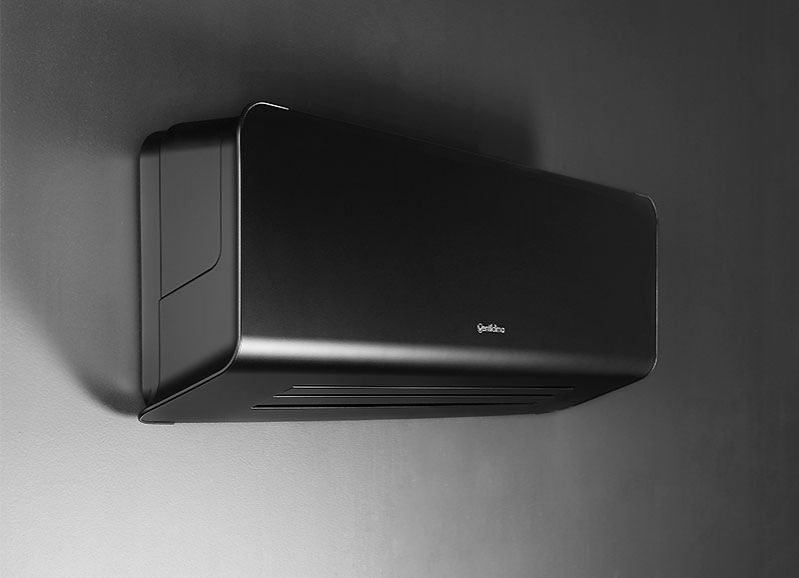 GALILEO: the new wall mounted fan coil unit 100% made in Italy
Born from Ventilclima research and reliability, Galileo is the new wall mounted fan coil unit entirely developed and manufactured in Italy. 
The series provides high performances, perfect environment, energy efficiency, low noise operation and a stylish design.
The reduced thickness of only 185mm and the masterful combination of materials as steel for frontal casing, ensure solid construction with great flexibility and customization options, together with a perfect linearity of the shapes.
Subscribe to the newsletter
Stay always up to date on all
the news and the initiatives of Aliseo Group