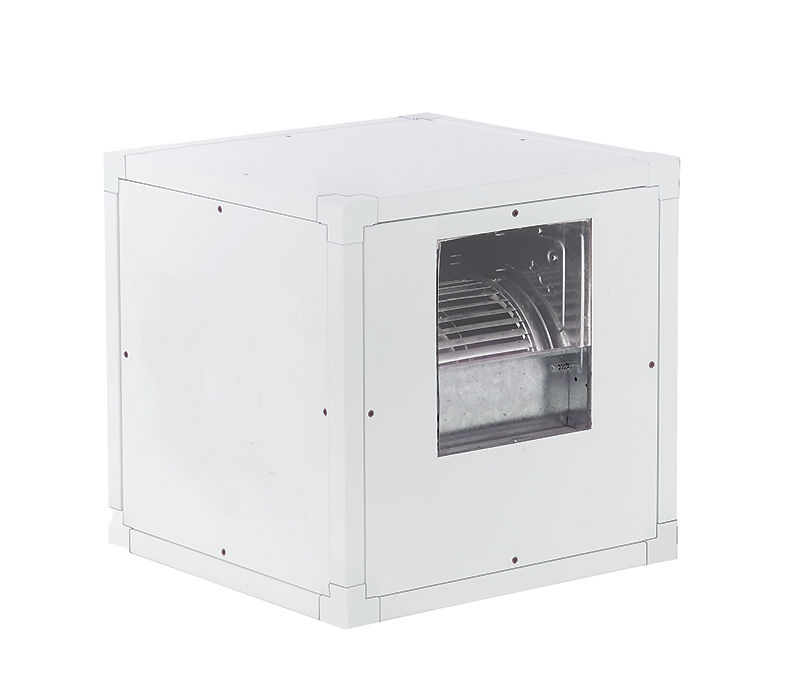 CLEAN
Centrifugal extract fan box
Reliability and practicality
Centrifugal extract fan box are available in 4 sizes and 2 versions. Compact, strong and easy to install, are designed especially for commercial premises. The paneling prevents any penetration by the elements. The intake hole may be made on any side of the housing according to customer requirements. Two removable lateral panels and the fixing system guarantee an easy maintenance.
Identity
Structure
CLEAN​-A
Galvanizes steel joining profiles, ABS joining corners and galvanized steel panels lined with polyester, thickness 10 mm.
CLEAN-B
Aluminum joining profiles, ABS joining corners and double-skin panels with inserted polyurethane foam, density 45 kg/dm³.
Fan sections
Centrifugal double-inlet forward-curved blade fans with single-phase asynchronous electric motor directly coupled (3 speed). Single speed motor is available on request.
Versions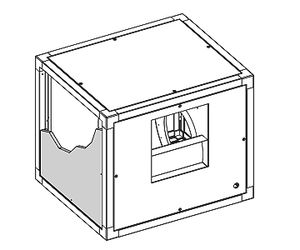 A
Centrifugal air extractor single skin ABS joining corner Galvanized steel joining profile Galvanized steel panel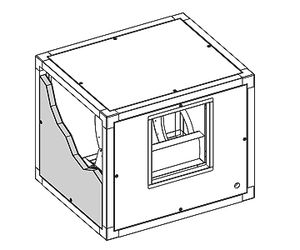 B
Centrifugal air extractor double skin ABS joining corner Galvanized steel joining profile Galvanized steel panel with double skin
Applications

Residential

Commercial

Industrial
Certifications
Download
Product Catalog
Installation Manual
Subscribe to the newsletter
Stay always up to date on all
the news and the initiatives of Aliseo Group